Roofing
At DLM Builders, we specialise in providing a wide range of roofing services throughout Inverclyde. Your roof is an important part of your home for many reasons. First and foremost, it helps to keep your head dry! As well as your head, your roof helps to protect your home and your belongings from being damaged by the weather. There are many different roofing techniques that can be used to help you to construct your ideal home, and there are a range of materials that can be used to achieve the look that you want.
Pitched Roofing in Inverclyde
Pitched roofing is a highly popular roofing technique that can be seen on properties throughout Hertfordshire and the rest of the UK. A pitched roof is a highly versatile roofing technique as many different architectural features, such as dormers, gables, hips and valleys, can be added or incorporated into the design and construction to yield a highly attractive appearance to visitors.
A pitched roof can be made from a variety of materials such as slate, concrete, plastic and much more. What material to use for your roof will be one of the first things that you will need to decide upon when planning a roofing project. The material that you choose will directly affect the pitch of the roof. For example, a slate roof will need to be installed at a steeper pitch than a concrete roof in order for any water to drain properly from your roof.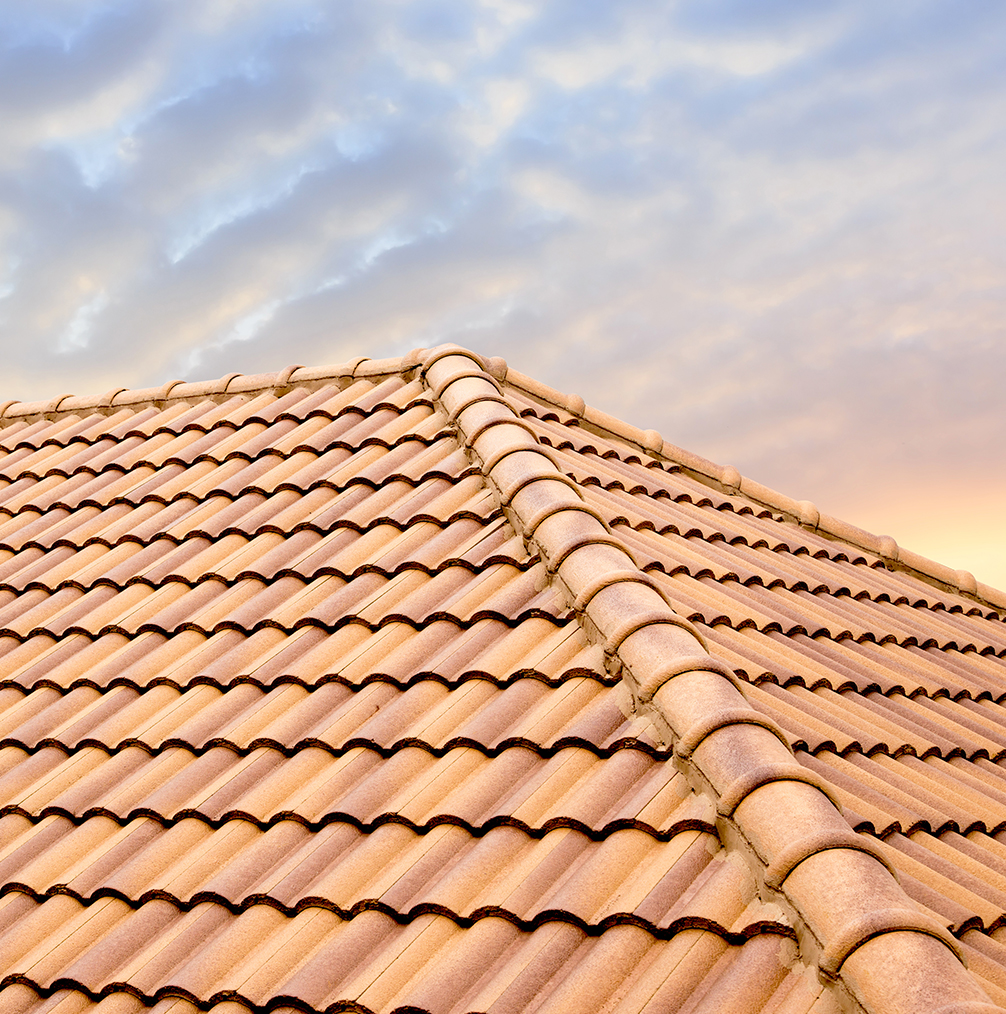 Flat Roofing in Inverclyde
Similar to pitched roofing, flat roofing is a commonly used roofing technique due to its high durability and its low costs.
On occasion, a flat roof may be the only feasible roofing option, particularly when extending your property. This is usually down to the limitations that you face when you already have a pitched roof installed on your property.
There are many different surface materials to choose from, including: felt, single-ply roofing membranes, EPDM rubber roofing and GRP. Each of the materials has pros and cons which should be carefully considered before choosing what roof you would like.
At DLM Builders, we can offer our expert advice on what roofing material and technique would work best on your property.
Roof Repairs in Inverclyde
Like any other aspect of your home, your roof can be damaged over time by a variety of things. Whether by animals or by the weather, the tiles or other material on your roof will begin to erode away. At DLM Builders, we can complete any roof repairs in Hertfordshire.
Having a damaged roof can lead to many problems inside your home. For example, a leak can lead to water damage to your property and your possessions. Furthermore, any water ingress will encourage mould growth which is a serious health and safety issue.
For more information on the roofing services that we can offer throughout Inverclyde, give us a call today on 07740378815, or send us a message through our contact page.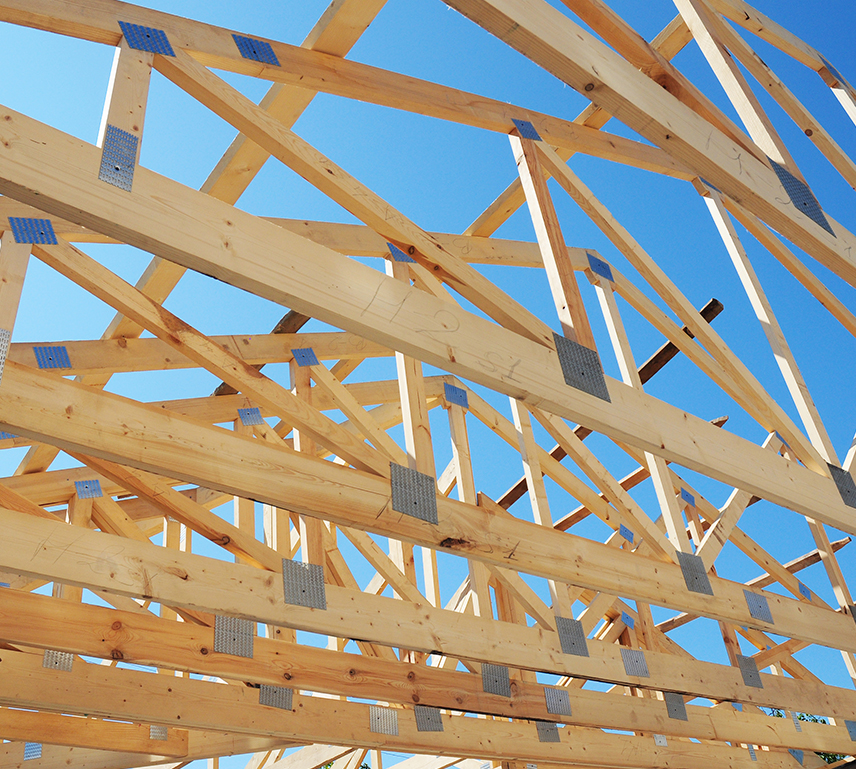 How it all works
The process
Contact our building team
Contact our experienced team of builders and we will be glad to help you with any questions you may have.
1
Receive a quote and time slot
We will provide you with a quote and a time slot for our builders to come and visit you.
2
We will solve your problem
Our builders are highly qualified and will always provide a solution to any building problem you might have.
3