Drainage
There is nothing worse than having a problem with the drainage in your home, such as having blocked pipes or leaks! At DLM Builders, we can offer an expert drainage service where we can visit your property in Inverclyde and repair any drainage issue that you may have.
If something goes wrong with your drainage system, you will need a professional team to visit your domestic or commercial property as soon as possible. Broken or damaged piping can result in a range of problems including flooding, damage to appliances in your home, and even damage to the structural integrity of your property. Even the smallest problem, such as a faulty tap, can result in major issues in the future, costing you significantly more money to fix than if you had dealt with the issues when it was first noticed.
The piping and drains in your property can become blocked for a number of reasons. It can be caused by items being incorrectly disposed of down a toilet, for example, nappies, wipes, fats and grease. It can also be caused by a damaged pipe or possibly a tree root that has started to grow near your piping, causing them to shift. At DLM Builders, we undertake a range of drainage services in your property in order to make sure that your sewage is being drained safely.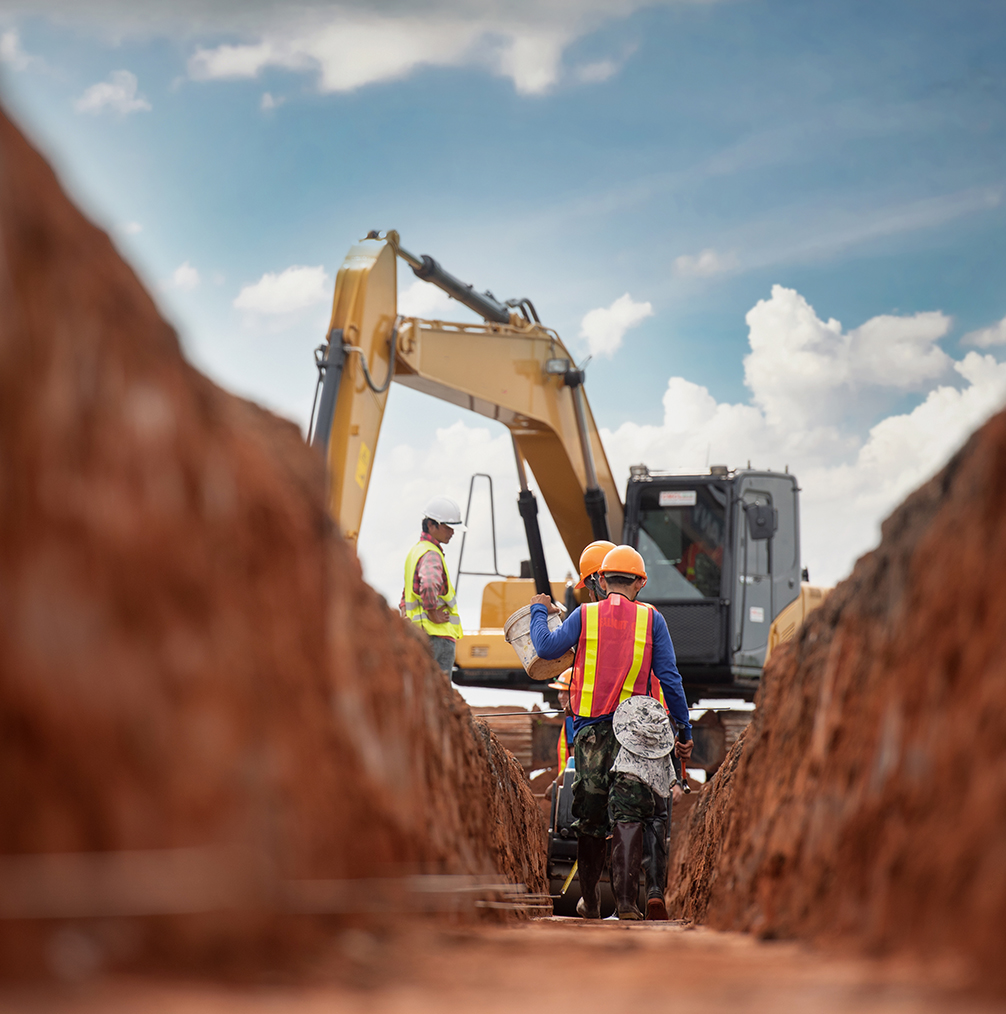 There are multiple signs that your drainage isn't working correctly, including:
Toilet Starting to Flood
Blocked Sink
Blocked Drain
Overflowing Gully
Bad Smells
No matter what your drainage problem is, DLM Builders are here for you. As an emergency drainage specialist, we can visit your property 24/7 in order to find out what your problem is, and then fix the issue.
For more information on the emergency drainage services that we can offer throughout Inverclyde, give us a call today on 07740378815, or send us a message through our contact page.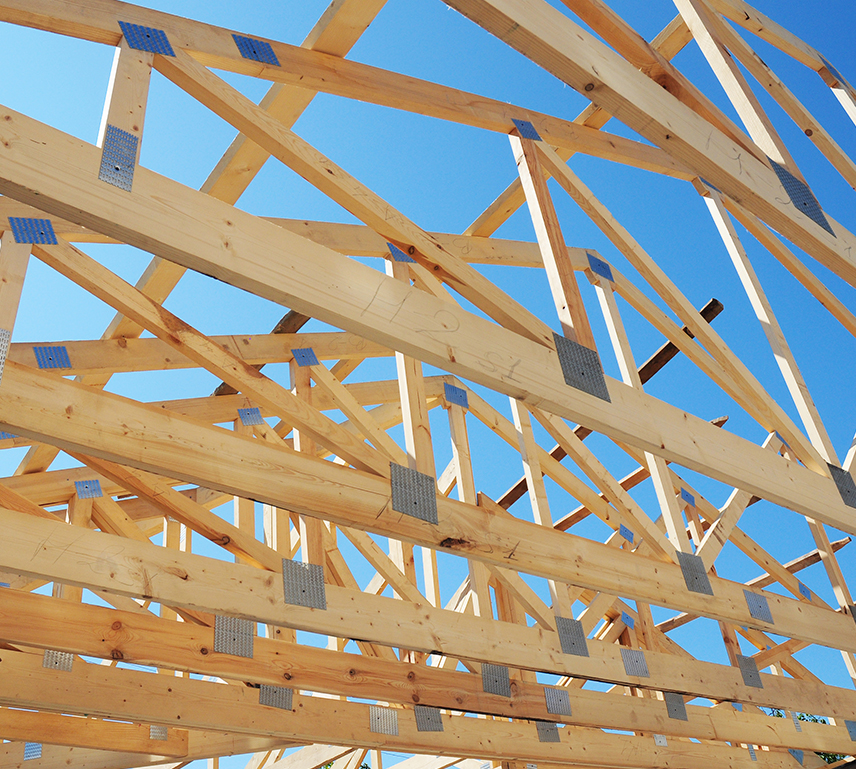 How it all works
The process
Contact our building team
Contact our experienced team of builders and we will be glad to help you with any questions you may have.
1
Receive a quote and time slot
We will provide you with a quote and a time slot for our builders to come and visit you.
2
We will solve your problem
Our builders are highly qualified and will always provide a solution to any building problem you might have.
3